Embracing the BuddyHub Experience
10 min read
Hey there, fellow newcomers to the vibrant and diverse city of London! Moving to this bustling metropolis can be an exciting yet somewhat overwhelming experience. From the iconic landmarks to the countless opportunities for personal growth, London has something for everyone. However, one challenge many newcomers face is making new friends in this vast city. Fear not! In this blog post, we'll discuss what it's like to be newly moved to London and provide you with five top tips on how to make new friends. Plus, we'll introduce you to an incredible solution for forging meaningful connections – BuddyHub!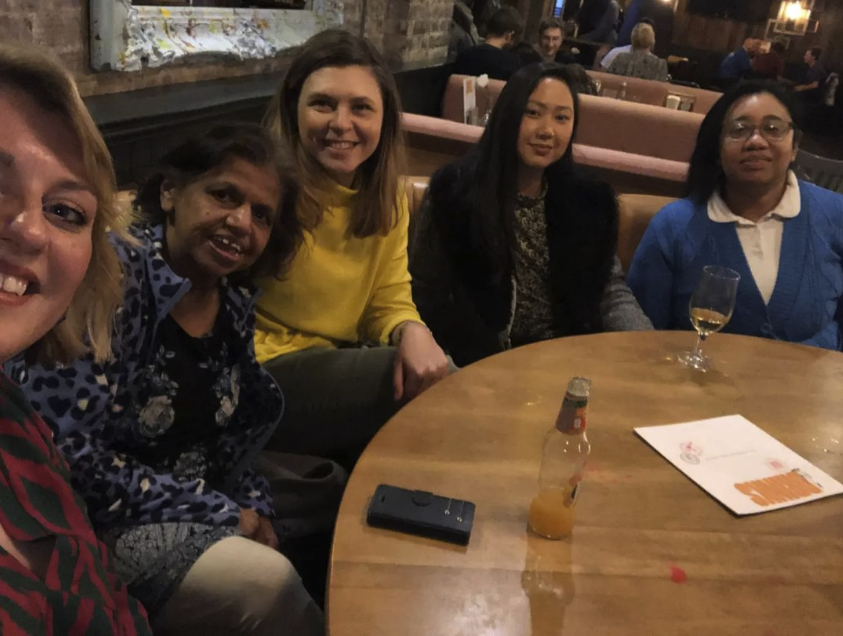 1. Embrace Your Inner Explorer
London is a treasure trove of experiences and adventures waiting to be discovered. One of the best ways to make friends is by exploring the city. Whether you're taking a leisurely stroll in the Royal Parks, exploring a local market, or hopping on a double-decker bus, the possibilities are endless. Don't be afraid to strike up a conversation with fellow explorers – you never know where it might lead.
2. Join Local Clubs and Meetup Groups
The city is filled with diverse interest groups and clubs catering to various hobbies and passions. Whether you're into art, photography, cooking, or something else entirely, there's a group for you. Websites like Meetup and Facebook Groups are excellent resources for discovering local events and gatherings. Participating in these activities not only lets you pursue your interests but also provides an opportunity to meet like-minded individuals.
3. Take Advantage of Social Media
In today's digital age, social media platforms can be powerful tools for building new friendships. London has numerous local Facebook groups and Twitter accounts dedicated to events and happenings in the city. Additionally, apps like Bumble BFF or Meetup apps are designed to help you meet new people in your area. Use these platforms to connect with others who share your interests and values.
4. Attend Networking Events and Workshops
London is a thriving hub for networking events and workshops. From business conferences to creative workshops, there are countless opportunities to expand your social circle. Attend these events with an open mind, ready to learn and connect with fellow attendees. You never know who you might meet or what valuable friendships could develop.
5. Discover BuddyHub: Your Friendship Finder
If you'd like a more supportive approach to making friends in London, BuddyHub is a fantastic solution. Their friendly Community Hosts use innovative matching techniques to connect people looking for meaningful friendships. It's like having a personal introduction service for your social life!
Here's why you should consider BuddyHub:
Personalised Matches: BuddyHub's advanced technology creates personalized matches based on your interests, values, and location. You're more likely to connect with people who share your passions.
Meaningful Connections: BuddyHub focuses on quality over quantity so the friendships you make are more likely to be genuine, long-lasting, and fulfilling.
Activities You Love: Their service helps you find people who enjoy the same activities you do. Whether it's exploring art galleries, trying out new restaurants, or even just going for a walk, you can find friends who are up for it.
Easing Social Anxiety: Whether you are being matched one to one, into groups by interest or attending an event, Community Hosts help break the ice with introductions.
Safety and Security: BuddyHub takes your safety seriously and ensures that all members are verified, creating a trustworthy environment for making friends.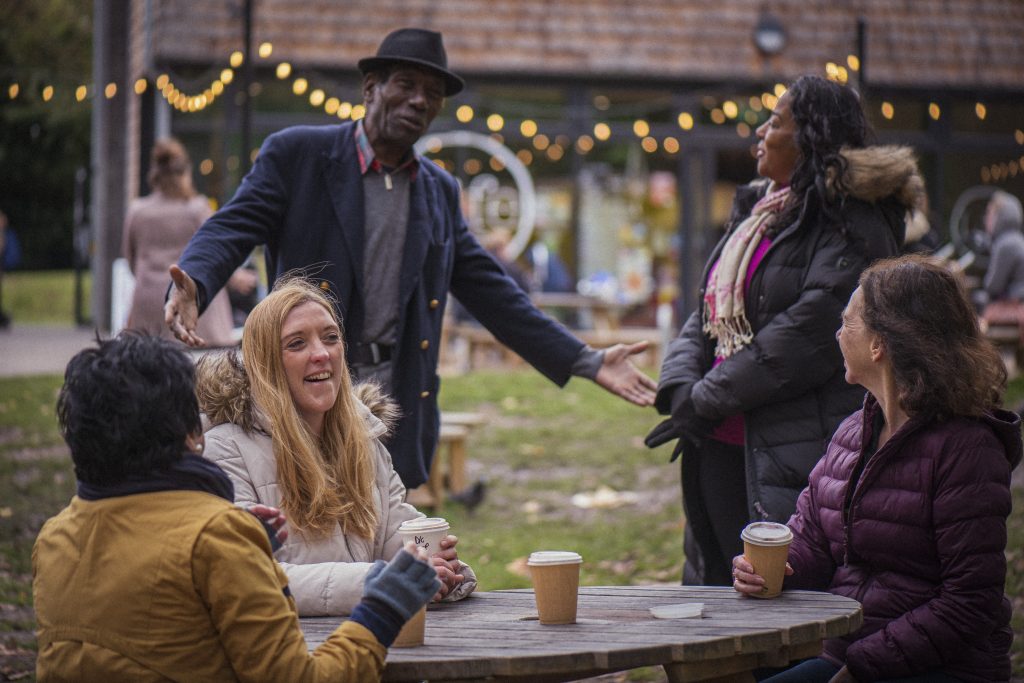 So, there you have it! Making friends in London doesn't have to be an intimidating process.
Embrace your new surroundings, explore your interests, and consider using BuddyHub on your journey to forming genuine connections. Remember, London is a city full of opportunities and friendly faces just waiting to be discovered. Go out there and make the most of your experience in this incredible city!
We wish you the best of luck in your quest to make friends in London. Welcome to this vibrant and exciting city – your new friends are just around the corner.
Why do we do this? Because friendship matters! It matters to us. It matters to you. Take a look at our website to find out more about how we can enrich your social life. Or contact us at hello@buddyhub.co.uk if you have any questions.